Spoilers & News > News > Details on Nurarihyon no Mago's OVA Revealed
Details on Nurarihyon no Mago's OVA Revealed
10.15.2012 13:00
Nurarihyon no Mago Manga:
http://www.mangahere.com/manga/nurarihyon_no_mago/
The manga of Nurarihyon no Mago has been serialized in the magazine Weekly Shōnen Jump since March 2008. In 2012's thirtieth issue of Weekly Shōnen Jump, it was announced that the manga would be leaving the magazine for the conclusion to its final story arc which will run in the seasonally published Jump NEXT! starting on August, 2012. Its 24th tankōbon volume is going to start selling together with the original video animation DVD on December 4, 2012. The official site has revealed a lot of details on this OVA, including staff, cast members, story abstract, character designs and the theme song. LM.C, the singer of two opening theme songs for the TV anime of Nurarihyon no Mago will be playing the theme song "DOUBLE DRAGON" for it.
Story
The OVA will center on Rihan Nura, the Second Head of the Nura Clan and Rikuo's father. The story begins at about 100 years after the disappearance of Otome Yamabuki, Rihan Nura's first wife. Rihan has finally pulled himself together and his life returns to normal. As the head of the Nura Clan, he's busy working on building a harmonious world for humans and youkais. One day, he sees Setsura being upset so he decides to cheer her up by taking the clan to go enjoy the hot spring where Setsura makes up her mind to tell Rihan that she met Otome once after she left him about 100 years ago. She tells him the message that Otome left for him and the truth is …? In the OVA, the hidden story about Rihan, Setsura and others that hasn't been revealed in the manga will be completely unveiled.
Character Designs
Rihan in military uniform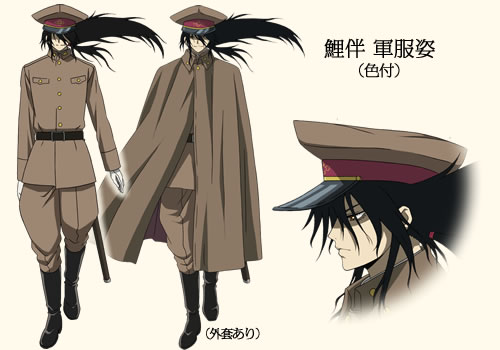 Kurotabo in Edo era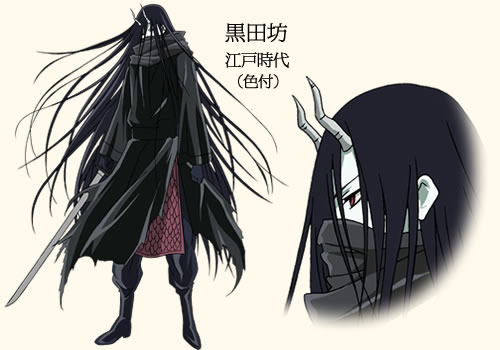 Nuregarasu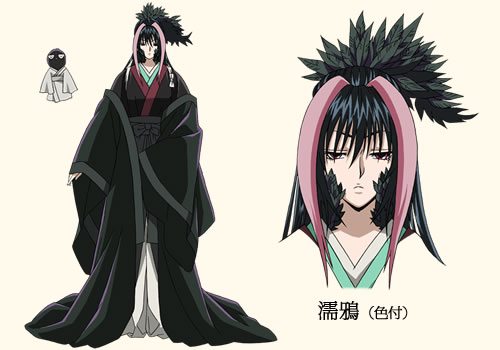 Otome Yamabuki in Taisho era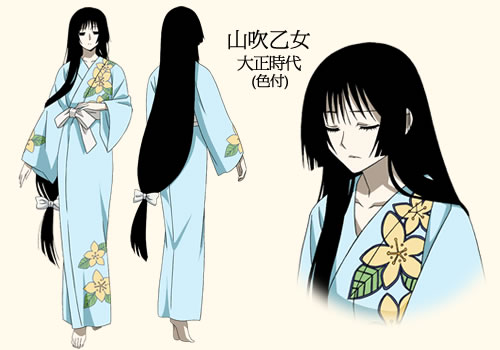 Rihan (child)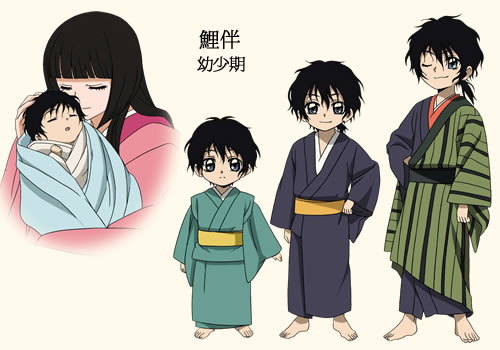 Jutsushi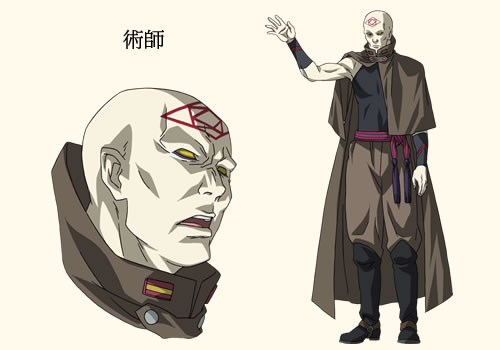 Reformed youkai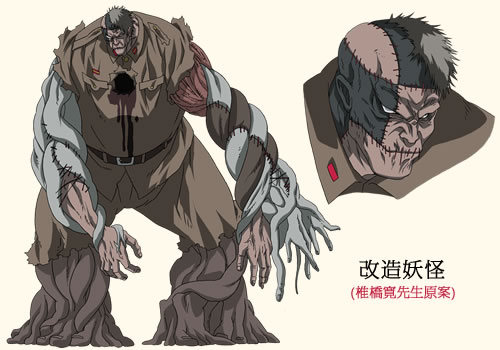 Enemy soldier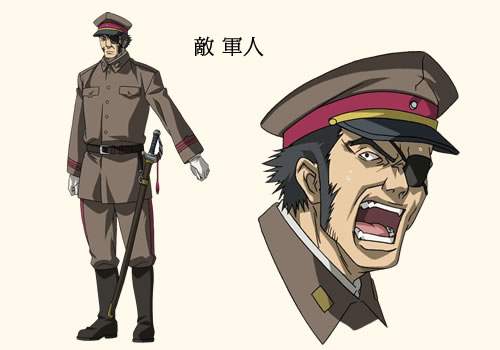 More character designs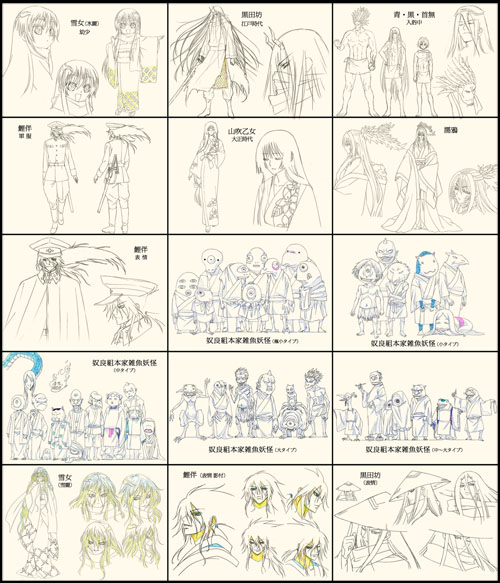 Cast
Rihan Nura: Keiji Fujiwara
Yuki Onna (Tsurara/Setsura): Yui Horie
Kubinashi: Takahiro Sakurai
Aotabo: Hiroki Yasumoto
Kurotabo: Kōsuke Toriumi
Kejoro: Yumi Kakazu
Hitotsume Nyudo: Takashi Matsuyama
Otome Yamabuki: Mamiko Noto
Additional cast:
Nuregarasu: Yukari Tamura
Theme Song
"DOUBLE DRAGON" by LM.C