Spoilers & News > News > New Naruto Movie 'The Last' Slated for December 6
New Naruto Movie 'The Last' Slated for December 6
07.23.2014 17:35
Naruto Manga:
http://www.mangatown.com/manga/naruto/


It's revealed in last week's news that there will be an important announcement for Naruto series. According to the upcoming 35th issue of Shueisha's Weekly Shonen Jump magazine, new Naruto movie titled "The Last" will premiere on December 6.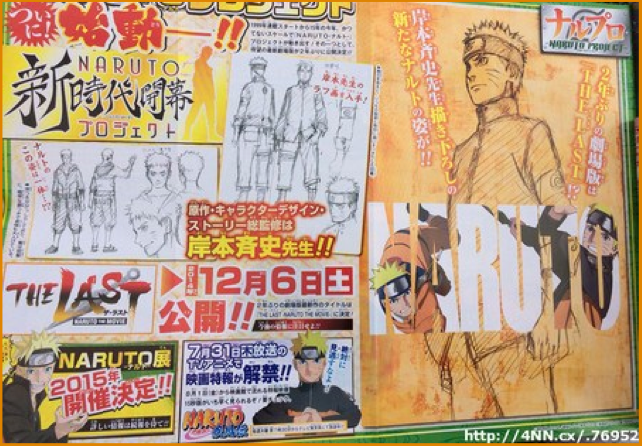 Masashi Kishimoto, the author of the manga, will be in charge of the original story, character designs, and chief story supervisor of the movie. Now he is drawing new designs for the title character in the movie, and the magazine shows one set of designs. Naruto looks a bit different.

In addition, a 15-second version of the movie's teaser trailer will be released on July 31.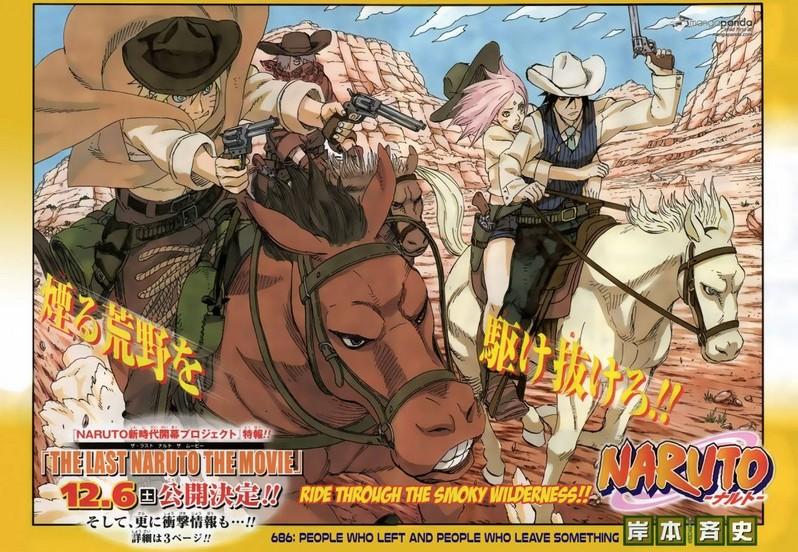 Related News:
http://www.mangahere.co/news/naruto-to-have-a-massive-announcement-gintama-gets-a-new-special-episode/