Spoilers & News > News > Fate/stay night Heaven's Feel Film Project Gets Trilogy
Fate/stay night Heaven's Feel Film Project Gets Trilogy
03.28.2016 14:23
Fate/Stay Night Manga
http://www.mangahere.co/manga/fate_stay_night/
At AnimeJapan 2016, the staff of the Fate/stay series announced that Fate/stay night: Heaven's Feel film will be split into three separate films. The first part will premier in 2017. The project was previously announced in 2014 as a single film.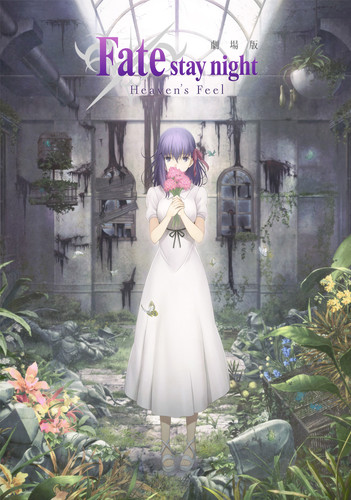 Tomonori Sudou will direct the films and ufotable will animate the work. The previous announcement revealed that Takahiro Miura was providing the storyboards.
The official website released a teaser video.
"Heaven's Feel" is based on the original visual novel. The manga adaptation began in May.
The TV anime adaptation of Fate/stay night's 'Unlimited Blade Works' premiered last October. The Fate/stay night anime premiered in 2005.