Spoilers & News > News > New Pokémon Film Revealed
New Pokémon Film Revealed
12.15.2016 10:55
According to a children program Oha Sut on the TV Tokyo, a new Pokémon film titled Gekijōban Pocket Monster: Kimi ni Kimeta! (Pokémon the Movie: I Choose You!) will air on July 15, 2017 in Japan.
The program also revealed a short teaser and a post: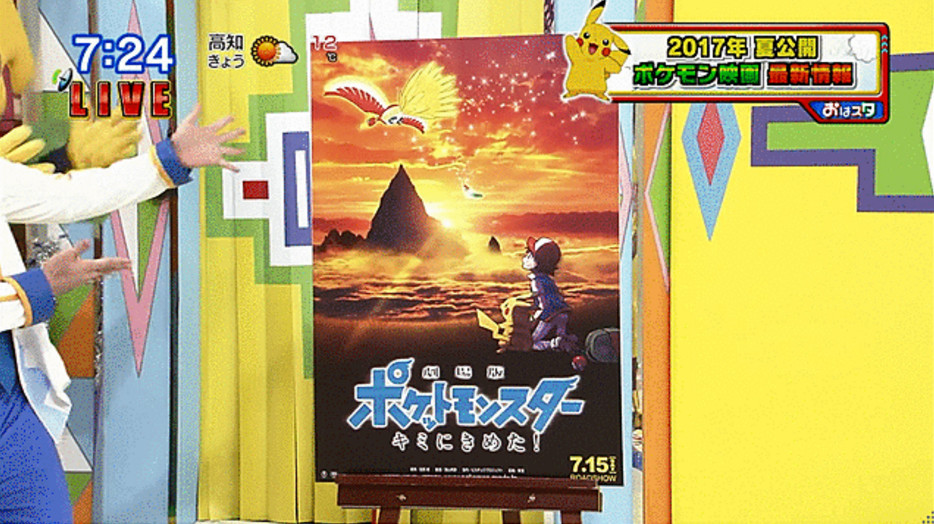 "Pokémon! Kimi ni Kimeta!" is the title of the Pokémon anime's first episode from 1997.