Spoilers & News > News > Mahouka Koukou No Rettousei Film Unveils New Visual
Mahouka Koukou No Rettousei Film Unveils New Visual
02.10.2017 13:52
Mahouka Koukou No Rettousei Manga
http://www.mangahere.co/manga/mahouka_koukou_no_rettousei/
According to the official website for the Mahouka Koukou No Rettousei the movie: Hoshi o Yobu Shoujo, the film will open on June 17 in Japan. It also reveals a new visual.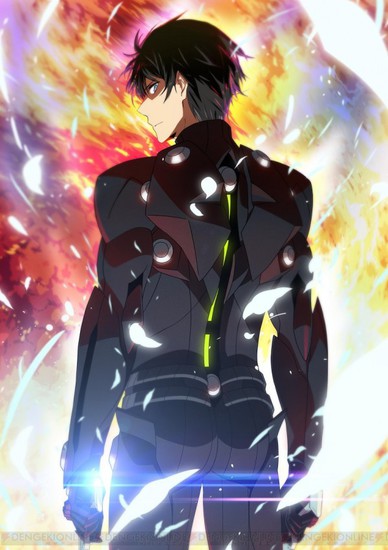 The following visual was released in Octobor last year.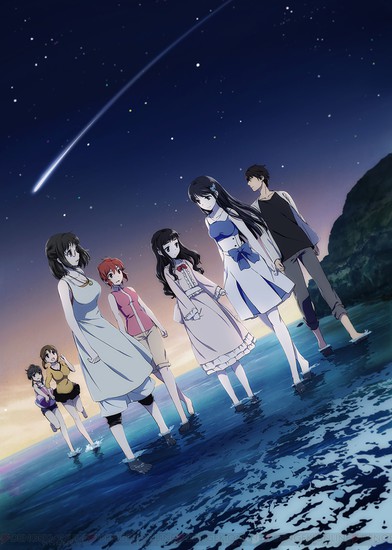 The film will lead in a new character named Kokoa (pictured below), who is a deserter from the National Defense Navy's base. She is a very young woman, who is surrounded by mystery.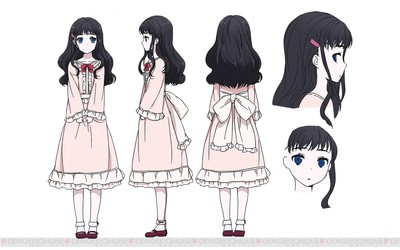 The original light novel series author, Tsutomu Satou, is in charge of the new story for the film:
The poor student older brother Tatsuya and the honor student younger sister Miyuki have finished their first year at their magic high school, and are on their spring break. The two go to their villa on the Ogasawara Island archipelago. After only a small moment of peace, a lone young woman named Kokoa appears before them. She has abandoned the Naval base, and she tells Tatsuya her one wish.
The cast includes:

Saori Hayami as Miyuki Shiba
Yūichi Nakamura as Tatsuya Shiba
Yumi Uchiyama as Erika Chiba
Takuma Terashima as Leonhart Saijo
Satomi Satou as Mizuki Shibata
Atsushi Tamaru as Mikihiko Yoshida
Sora Amamiya as Honoka Mitsui
Yuiko Tatsumi as Shizuku Kitayama