Spoilers & News > News > Jitsu wa Watashi wa Manga to Get Anime Adaptation
Jitsu wa Watashi wa Manga to Get Anime Adaptation
01.26.2015 16:01
Jitsu wa Watashi wa Manga:
http://www.mangatown.com/manga/jitsu_wa_watashi_wa/
According to the ninth issue of Akita Shoten's Weekly Shounen Champion magazine, Masuda Eiji's Jitsu wa Watashi wa manga will get anime adaptation this year.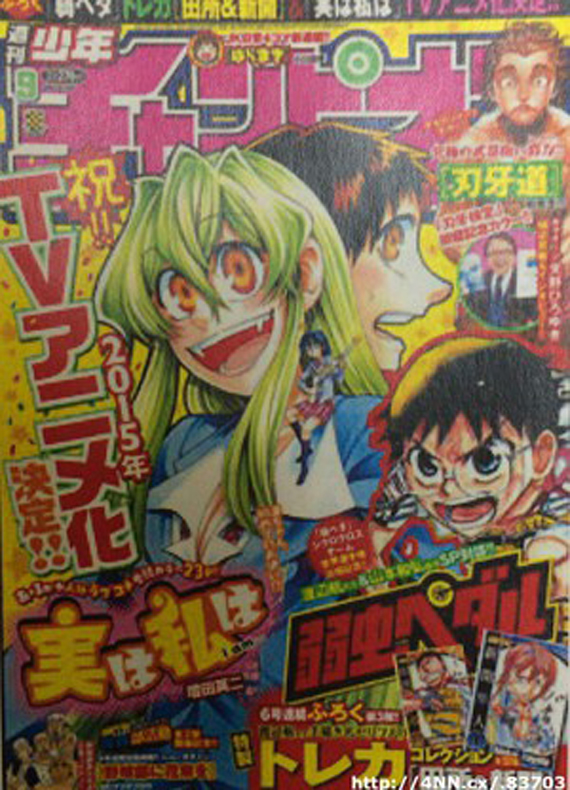 The manga has been launched in Weekly Shounen Champion since 2013, and its 10th volume will be published by Akita Shoten on February 6.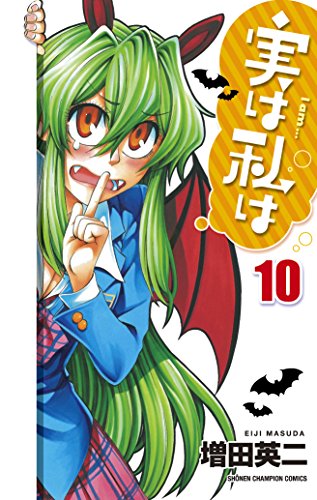 Story follows: Kuromine, a guy who cannot keep a secret, hence his nick name "a bag full of holes". But everyone has secrets, and even Kuromine has one. He has a crush on a cute, lovely, elegant, and mysterious girl named Youko Shiragami. But Shiragami just happens to be a vampire. He is determined to keep Shiragami's secret anyways.