Spoilers & News > News > New Berserk Anime Project Confirmed
New Berserk Anime Project Confirmed
12.22.2015 15:32
Berserk Manga:
http://www.mangahere.co/manga/berserk/
According to the first 2016 issue of Hakusensha's Young Animal magazine, Kentarou Miura's Berserk manga will have the new anime adaptation project. NBC Universal will release the first promotional video of anime at its winter Comiket booth from December 29 to 31. The magazine did not mention the format of the anime project.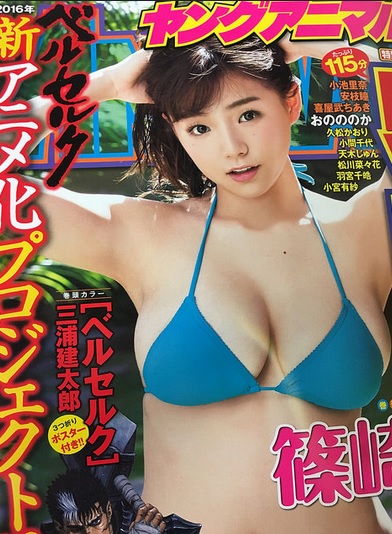 In the magazine, Miura disclosed that Guts will appear in his "Black Swordsman" suit. The suit is only shown in parts of the manga that not animated and is only implied in the first and last episode of the 1997 television anime series.
Miura also mentioned that the next chapter of manga will come in "around" summer next year. Then the manga will be published as an irregular series.
Previously, Berserk returned as a monthly series in July. Before that, Miura published the six-chapter Gigantomakhia mini-series. The anime movie trilogy adaptation of manga made by Studio 4°C was released in 2012-2013.